Silvester Clark regularly works with the leading architects and designers when it comes to residential structures.
We have been involved in some fantastic projects over the years and continue to provide practical, cost effective solutions for clients and designers.
We can draw on the expertise (of our various contacts, designers, contractors and specialist engineers) to make the whole process of designing your new house or alterations project stress free.
We have been the structural engineers for a number of large scale Age Care projects for some of New Zealand's leading Age Care providers. These projects have involved numerous buildings ranging from single storey villas to multi-storey apartments or care home buildings.
We understand that to make a successful Age Care project the structure is required to be both robust and economical.
We work with proven technologies and will not cut any corners in the solutions and documentation provided. We know and understand the building consent process and requirements, and have a good relationship with a number of local authorities (councils).
We are currently involved on residential projects all over New Zealand from Warkworth to Dunedin.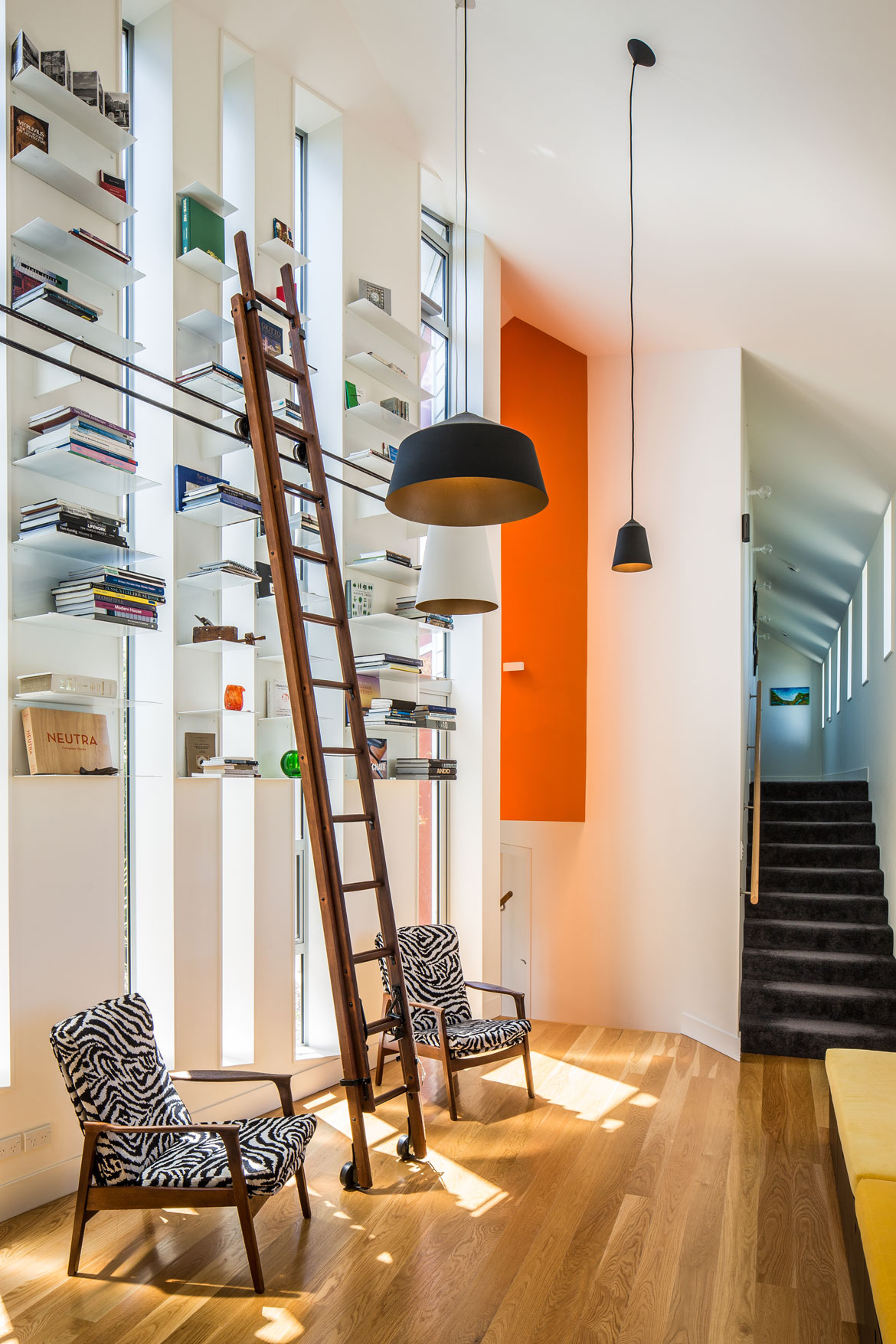 "Buildability is always important to us as building contractors and we have found Silvester Clark to design with this in mind."
"Again I must compliment your firm for the professionalism that was displayed in dealing with the Hutt City Council and their consultants to bring this matter to a very successful conclusion."
"We found the entire process painless. Silvester Clark corresponded directly with WCC on our behalf. We now have a building that is not on the earthquake prone register. This has added value to our property."
"This is good news! Thanks for your help in having our property assessed as being more that 33% NBS. My fellow unit owners and myself appreciate your efforts."
"For a total costs of around $20,000 (including professional engineers fees, Council fees and the strengthening work itself) the building has been transformed from an earthquake-prone structure to an 100% compliant building. The Owners are naturally delighted with the result and are highly impressed with the services of Silvester Clark."
Because of yours and Silvester Clark's urgent and quality assistance, we now have clarity on our next move in pursuing this building.